Smart Answers to Tough Questions
We believe every opportunity starts with a challenge. Whether it's spending too much time managing your payroll, avoiding simple tax mistakes, or planning for the future. Whatever you need, our solutions can help you solve it with collaboration, deep expertise, and a commitment to seeing you succeed. You'll find integrity, honesty, and a lot of know-how here. But most importantly, you'll find a great partner.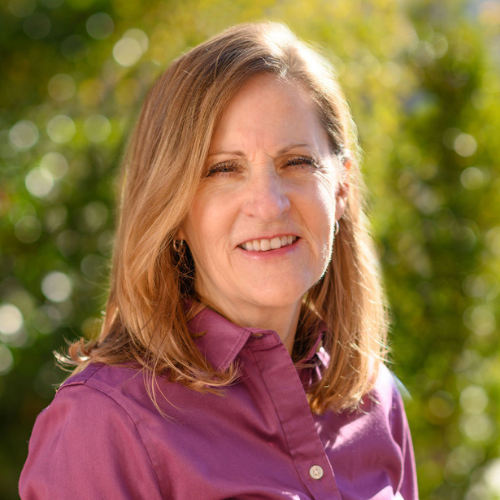 Cathy Stapley, CPA
Director
Cathy graduated from California State University, Sacramento with her Bachelor's degree in Accounting in 1987. Following in the steps of her father, Meredith, she immediately began her career at Hamilton & Company LLP (predecessor of Sierra View Tax & Consulting) and never looked back. She has enjoyed serving the accounting and tax needs of her clients for more than 30 years, developing close friendship and working tirelessly to find resolutions for them.

Cathy has also been involved in many community organizations and loves opportunities to help others. She and her husband, Garth, are the parents of three children and two grandchildren, and she enjoys spending her spare time with her family. When she's not in the office, you can also find her sweating it out in Pilates classes, watching baking shows or walking her dog, Ellie.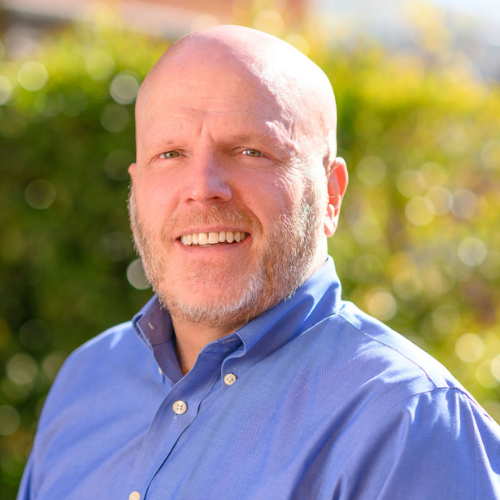 Mark Cook, CPA, CFE
Director
Mark focuses on helping individuals, small businesses and trusts/estates navigate the various tax, accounting and management challenges and opportunities.

He joined Sierra View's predecessor in 1998, working with another local firm prior to that, and has a Bachelor's of Science in Accounting from BYU.

Mark and his wife enjoy every opportunity they get to spend time with their children and grandchildren. He's a fan of political geography and history.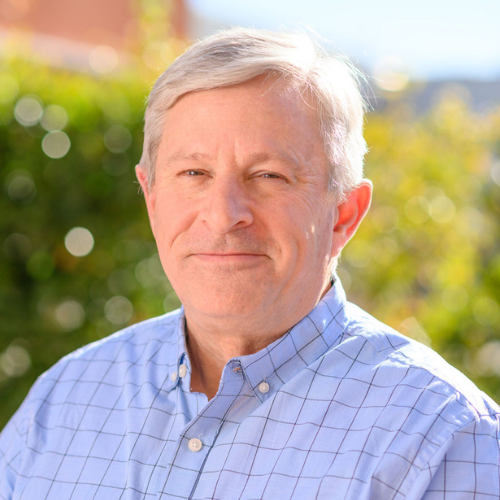 Jeff Hamilton, CPA
Principal
Jeff graduated from BYU in 1985, earning a BS in Accounting. He began his career at Arthur Andersen in Los Angeles and then joined Sierra View's predecessor in 1987. He became a CPA in 1990 and has provided a varied scope of services to clients including, but not limited to, tax, accounting, business management, mergers and acquisitions, and outsourced CFO services.

Jeff specializes in assisting closely held businesses and startups, providing strategic advisory services to achieve successful business growth, succession, and longevity. Jeff is not a "typical" CPA, as those who know him will attest. His deepest professional satisfaction comes from being a partner with his clients and not just crunching numbers.

He and his wife Karen enjoy all kinds of outdoor activities—both winter and summer, church service, and global humanitarian work with Choice Humanitarian. Jeff also enjoys music, theater (especially "Hamilton"), and spending time with his diverse family and friends.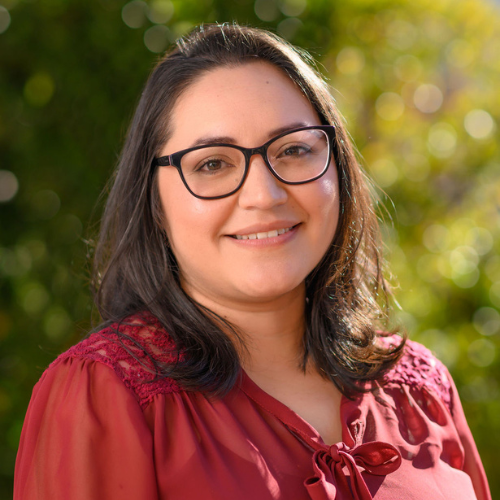 Lucy Morales, EA
Senior Tax Advisor
Lucy has worked in public accounting since 2007, in addition to 2 years in private accounting. She has been a tax preparer since 2011.

She has a Bachelor's of Science in Business Administration. Lucy has been an active Enrolled Agent since 2012, giving her the ability to represent clients before the IRS.

Lucy spends her free time with her husband and two children. She loves volunteering with the children's ministry at her church, and taking part in her children's school events.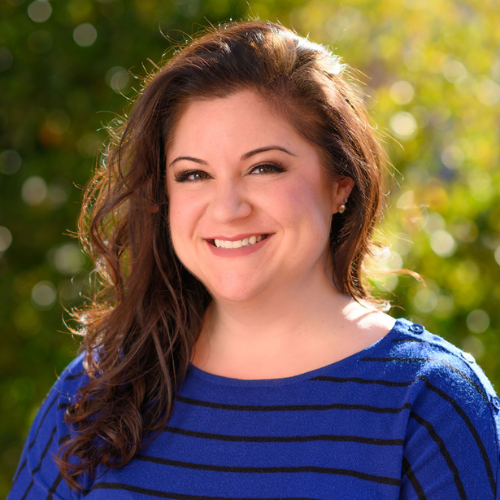 Kristen Plaza
Senior Business Advisor
Kristen was born and raised in Modesto. She has worked in public accounting since 2003. She earned a Bachelor's of Science in Accounting in 2015 and has worked at Sierra View and its predecessor since 2015.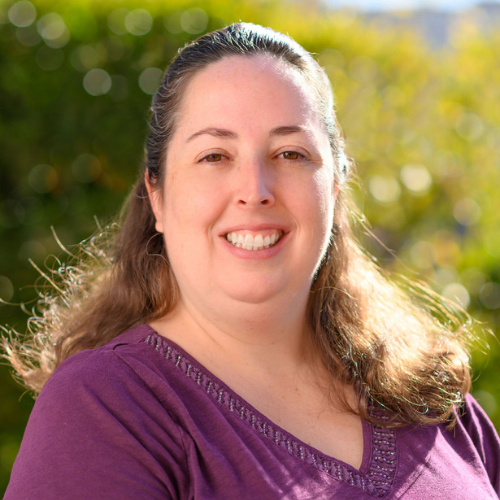 Danielle Robles
Senior Business Advisor
Danielle has worked in accounting since 2008. Prior to working at Sierra View and its predecessor, she was the corporate controller and office manager for restaurants in the Bay Area.

Outside of work, Danielle enjoys spending time with her husband and chihuahuas.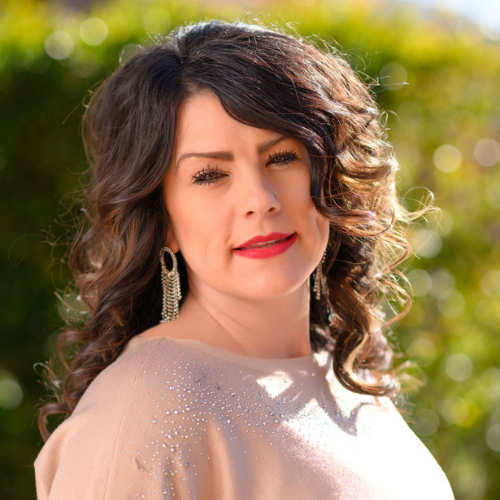 Lanay Histo
Business Advisor
Lanay has enjoyed living and working in central California her entire life. She has been involved in the accounting field since 2017 and enjoys working and growing with Sierra View.

During her free time, Lanay loves spending time with her family and attending her children's sport activities with her husband.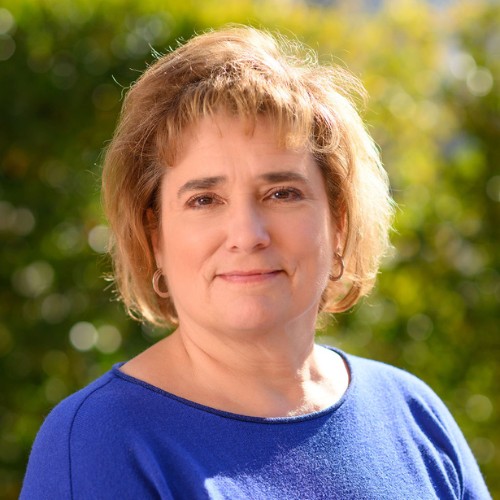 Melissa Sereno
Office Manager
If you have ever stopped into the office or even given us a call, chances are that you've talked with Melissa. She has been a constant in our office since 2001 and thoroughly enjoys interacting with all of our clients.

In her spare time, she enjoys traveling with her husband and their rescue pup or eating a great meal. She is actively involved with several local pet groups.