The Long View Takes a Strong Point of View.
Growing your business and strengthening your personal financial situation take the right mix of professional service and personalized guidance. From daily upkeep, to seeing and capturing new opportunities, we give you both. The right attention, the right advice, and the right path forward. At Sierra View Tax & Consulting, you and your business are covered today – and your goals have plenty of room to grow for tomorrow.
Cutting-Edge Advice. The Human Side of Applying It.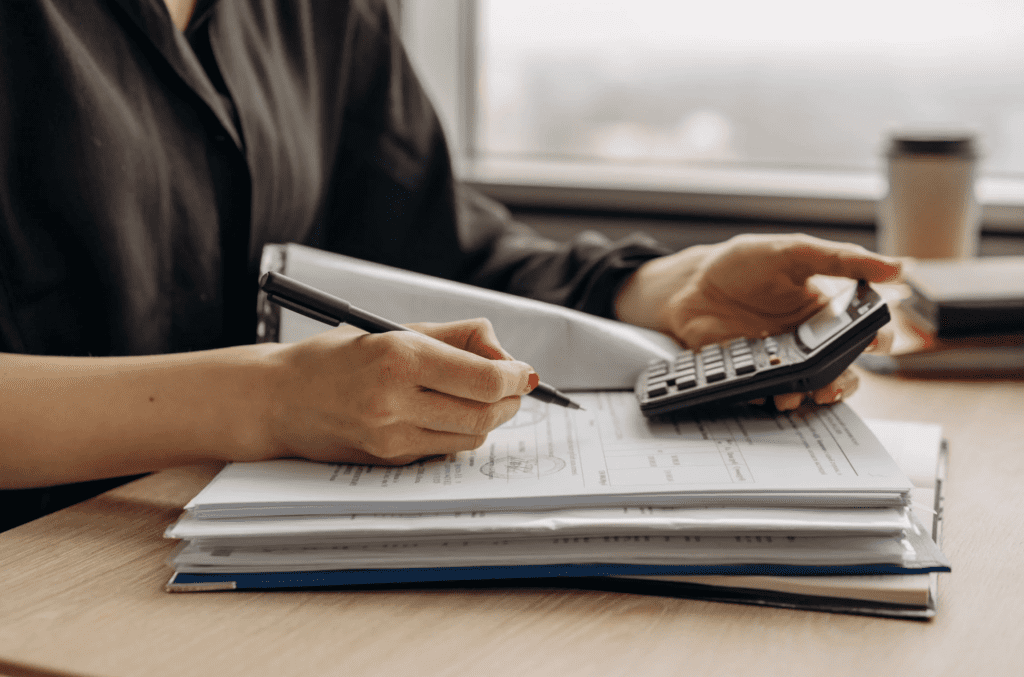 Connect with our office via email, on the phone, or with a good old-fashioned meeting.